Our news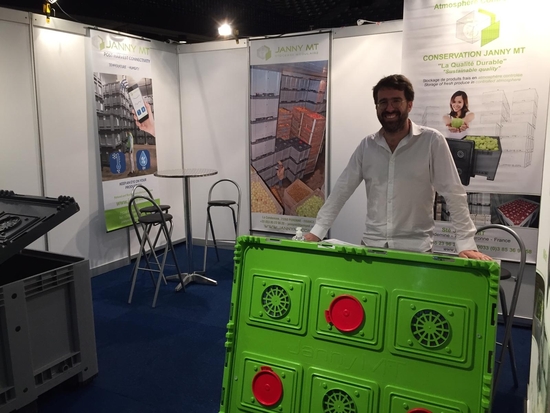 News published on
18 May 2022
Come and meet us at Fructura Expo Hasselt !
We are ready to welcome you at Fructura Expo Hasselt from Wednesday 18th May to Friday 20th May in the evening on our Stand C12.
You can drop by to meet us, share a drink and discuss post-harvest issues!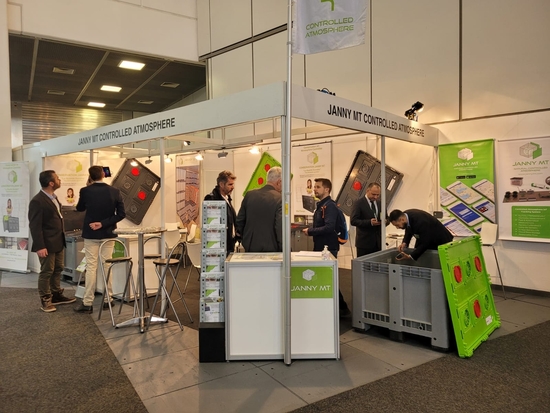 News published on
05 April 2022
Meet us at Fruit Logistica 2022 !
We will be present from 5th to 7th April 2022 at Fruit Logistica fair in Berlin!
Meet us in Hall 21 stand D14. We are looking forward to welcoming you.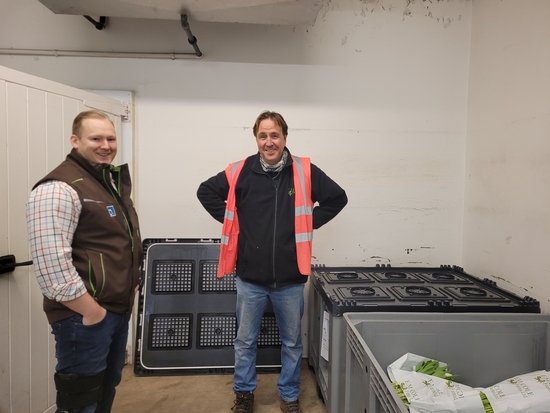 News published on
29 March 2022
Flower storage plays a major role for the different holidays
Flower storage plays a major role in smoothing out sales between different holidays, or in preparing the sales period ahead of peak deliveries. At the beginning of the year, a few important holidays for flower sales are Valentine's Day, followed by Mother's Day in the UK and Easter.
Here is a picture of a beautiful 18 days preservation of tulips in the UK.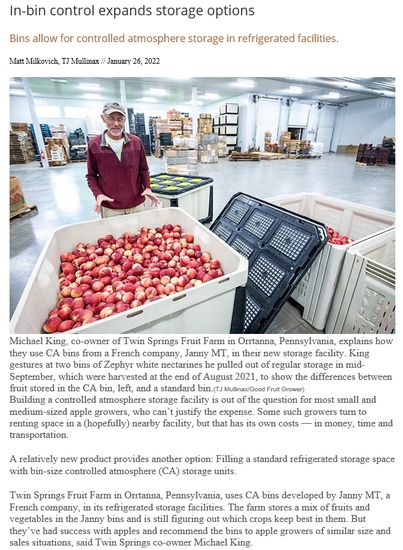 News published on
23 February 2022
Press talking about us : Bins allow for controlled atmosphere storage in refrigerated facilities
The press is talking about us! Matt Milkovich has written an article in Good Fruit Grower magazine's January edition.
"Michael King, co-owner of Twin Springs Fruit Farm in Orrtanna, Pennsylvania, explains how they use CA bins from a French company, Janny MT, in their new storage facility. "
Discover the full article here :
https://www.goodfruit.com/in-bin-control-expands-storage-options/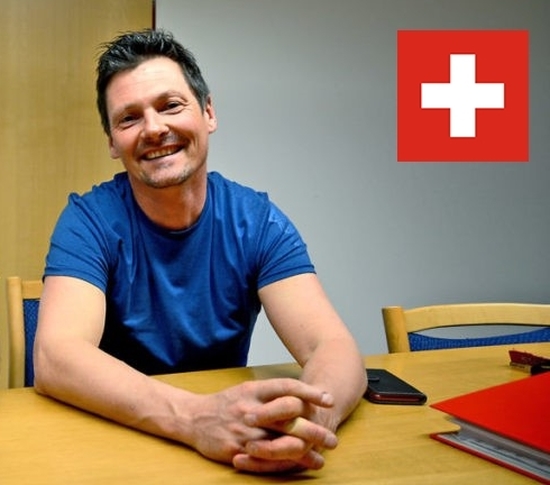 News published on
28 January 2022
Thomas Hurni, fresh swiss turnips until June
«I am a swiss grower, I own 25 hectares and I have 90 employees.
I keep my turnips in Janny MT modules until June without any problem, with a very good quality. It is contrary to storage in a cold room where after just 1 month they start to fall apart.
When I take them out of the module I am always impressed by the quality, it's as if I had just harvested them! They are colorful and firm, they are not dehydrated and my buyers appreciate it.
For a good storage and to facilitate the logistics I place them in bulk, not washed in modules.
The modules allow me to reduce my losses at the end of storage and to optimize my entire production.
Thanks to this equipment, I can offer good quality produce to the industry actors.»