Our news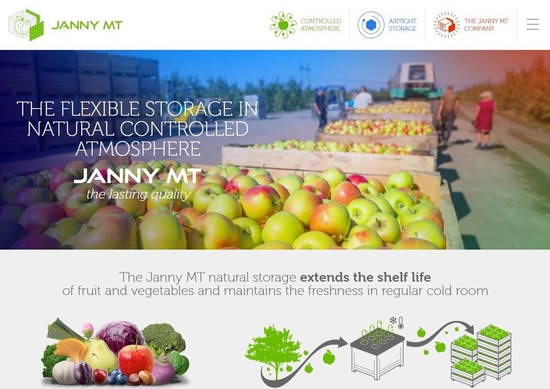 News published on
13 December 2020
Welcome to the new Janny MT website!
We have tried to keep the surprise by not communicating too much about it, but we have been working on our new site for several weeks now. And we are very happy to finally be able to open it to the internet users!
We really hope you will like it as much as we enjoyed developing it!
Beyond a new graphic identity, we wanted to enrich the contents: a page is now dedicated to each fruit and vegetable (and flower and mushroom and aromatic and condiment) of the range!
We have also listened to our customers' advice by integrating a rather rich FAQ section, for all those who want to know more about how the controlled atmosphere modules work.
The airtight storage solution, for dried fruit and products in brine, also benefits from its dedicated section. A presentation of the company and its team completes the picture.
You have understood it, we encourage you to explore its every nook and cranny! Don't hesitate to use the contact form to tell us what you think!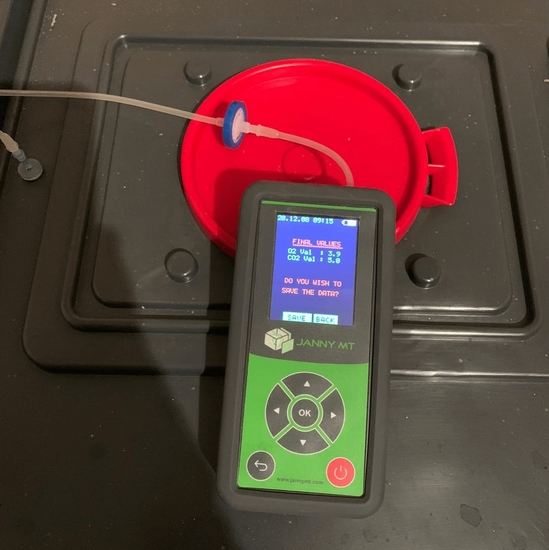 News published on
13 December 2020
Monitoring of the ongoing storages
The Janny MT project managers are on the field at the moment (in compliance with health rules of course!), in particular to ensure the monitoring of the ongoing storages.
Indeed, at the moment, a very large number of CA modules are filled with products and are in use in our customers' cold rooms. Obviously, a lot of apples and pears, but not only: other fruits are still in storage (we think of table grapes, kiwi, chestnuts... for example), as well as vegetables and chanterelles.
In order to ensure the success of these storages, the project managers have been visiting each other's homes for the past few weeks. This is an opportunity to take some gas measurements, and above all a privileged moment to exchange with the growers.
We take this opportunity to share some pictures with you!