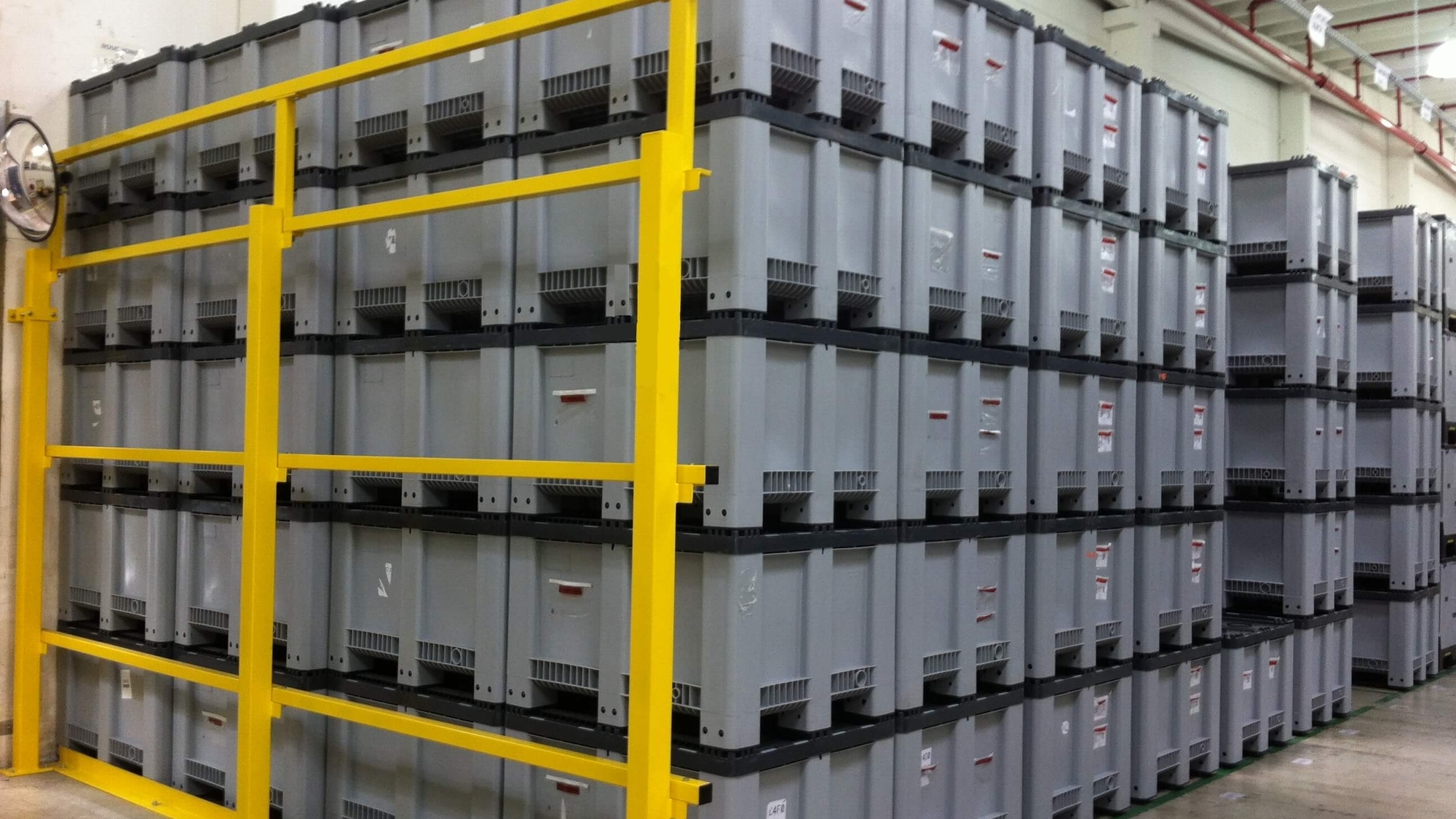 The Janny MT company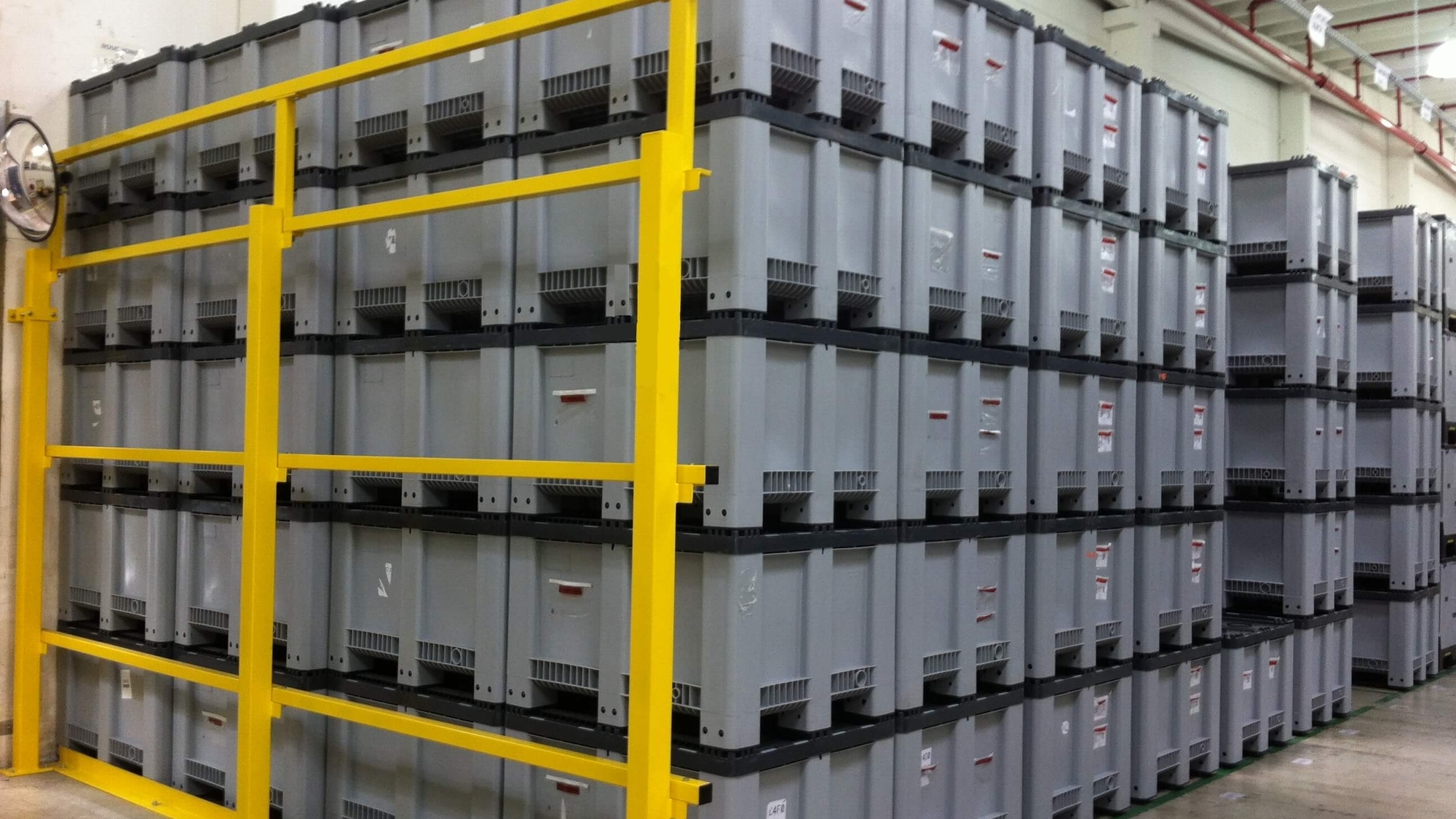 In a few figures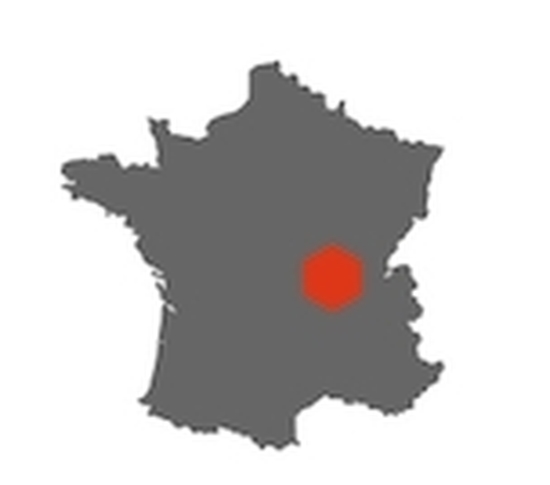 2009
Janny MT creation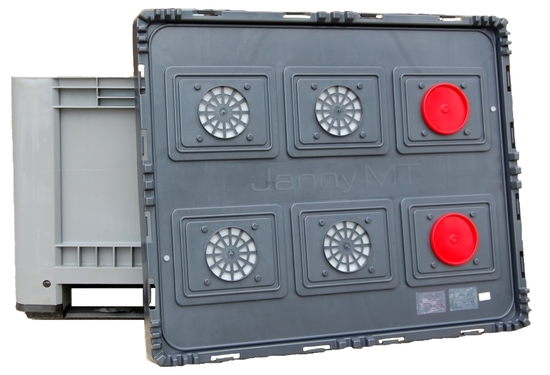 100000
CA modules in use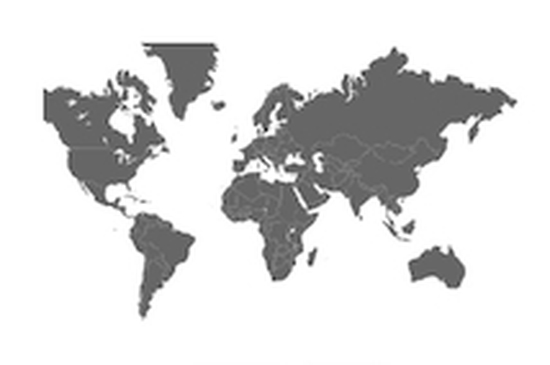 35
Countries
Our expertise
Our history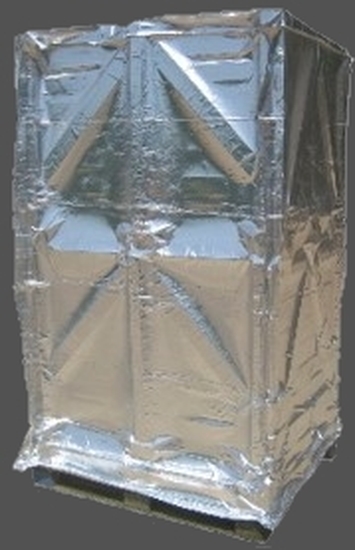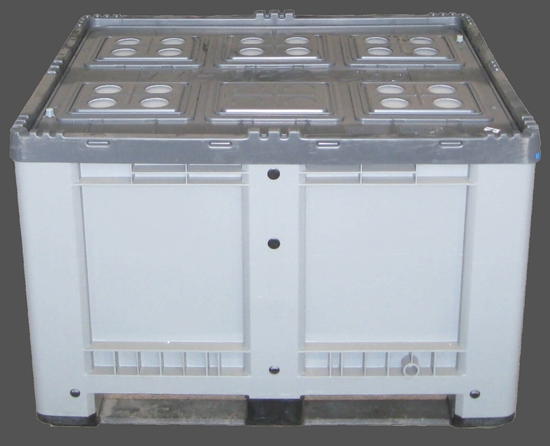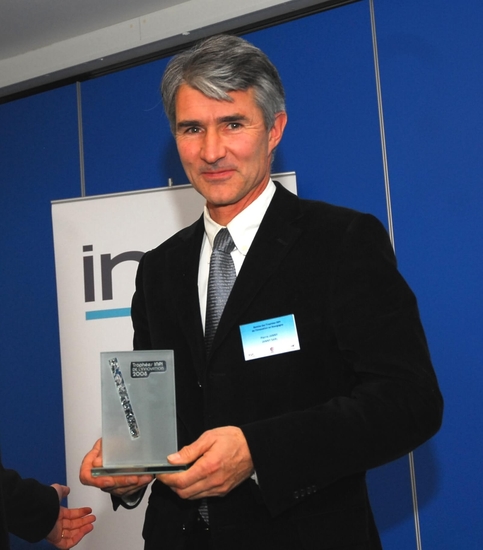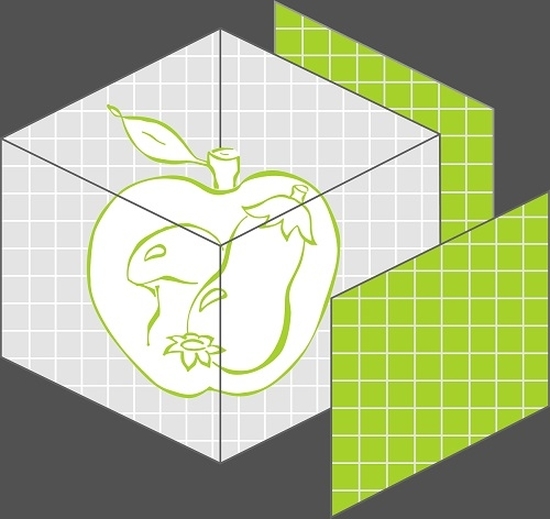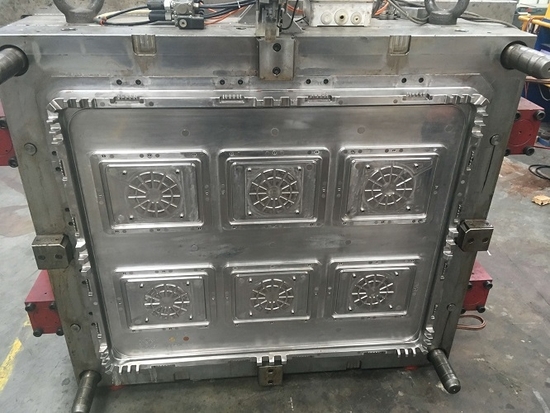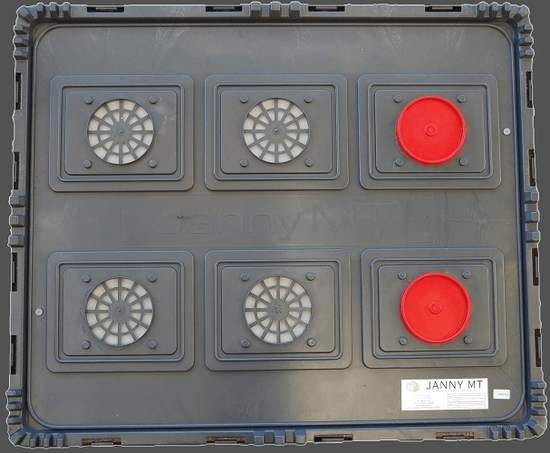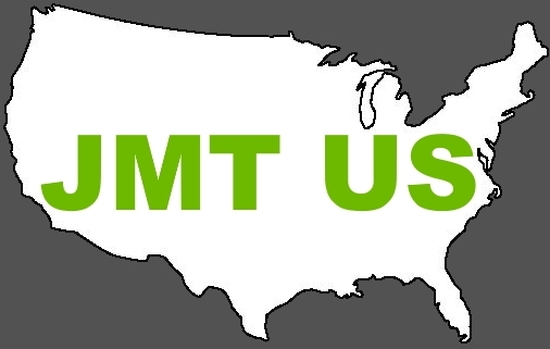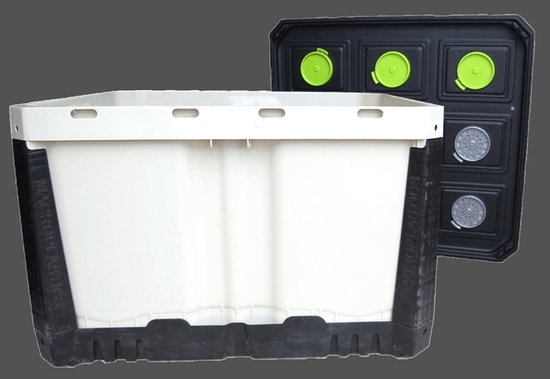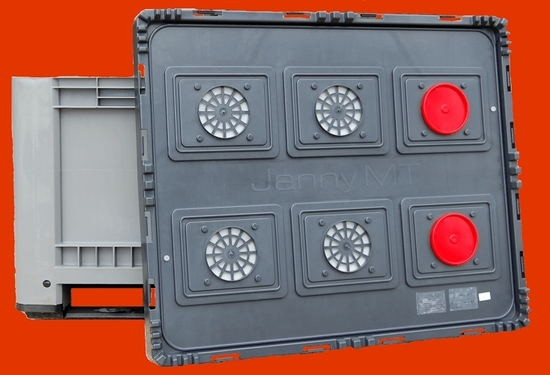 Our values & commitments
Environmental responsibility

Protection of the environment and sustainable development are at the forefront of the values that guide Janny MT's activity. These values find concrete expression in the use of our modules, with an equipment that works naturally, without consumables, and for more than 15 years, and whose applications limit production losses and food waste.

Bringing added value to agriculture

Enabling growers to enhance the value of their crops is the guiding thread that Janny MT follows in the implementation of each storage project. Through better quality maintenance and flexibility in destocking, it is above all the value that farmers will be able to derive from their work that we seek to improve.

Quality

Whether in a controlled atmosphere or in airtight storage, our customers appreciate the ability of our equipment to maintain the quality of the harvest during extended storage periods. It is truly a pleasure for us when a grower who is surprised by the quality of his storage results tells us of his joy to find his products at the exit of the modules with "the same quality as if they had just been harvested". A value that is also reflected in the reliability of our equipment.

Innovation

The authentic taste for innovation of our JANNY MT team has made controlled atmosphere natural, available in box-pallet format, and usable for a wide range of fruits and vegetables. This challenge was met by the development of an equipment that is surprisingly easy to use. This taste for innovation continues to guide us today in the evolution of our products.